Our Mission
In Australia, 1 in 18 women are at at risk of developing a gynaecological cancer sometime in their life. The Queensland Centre for Gynaecological Cancer Research is committed to improving  a woman's cancer journey from the day they are diagnosed. The small team carries an enormous responsibility in finding kinder, gentler and more effective treatments that provide the best possible care and allow women to lead the best possible life after cancer treatment.
The Centre works closely with cancer patients and oncology groups to:
find causes for gynaecological cancer

prevent gynaecological cancer

deliver and develop world-best standard of treatment and care for women experiencing gynaecological cancer.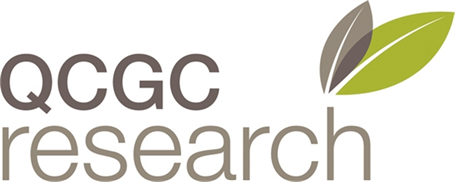 QCGC Research celebrates 20 years!
We are incredibly proud of the progress that the QCGC Research team is making to find kinder, gentler, and more effective treatments for women diagnosed with gynaecological cancer. We could not have made this progress without the involvement and support of our QCGC Research community - patients, staff members (past and present), donors, collaborators and other organisations and professionals, who have been involved in our journey.