Help us improve the quality of women's lives who have gynaecological cancer by making a tax deductible donation to QCGC Research now. Here's how:
by printing, completing and sending us the donation form via email, fax or post;
over the phone; or
via email.
Scroll below for detail on each method of donation.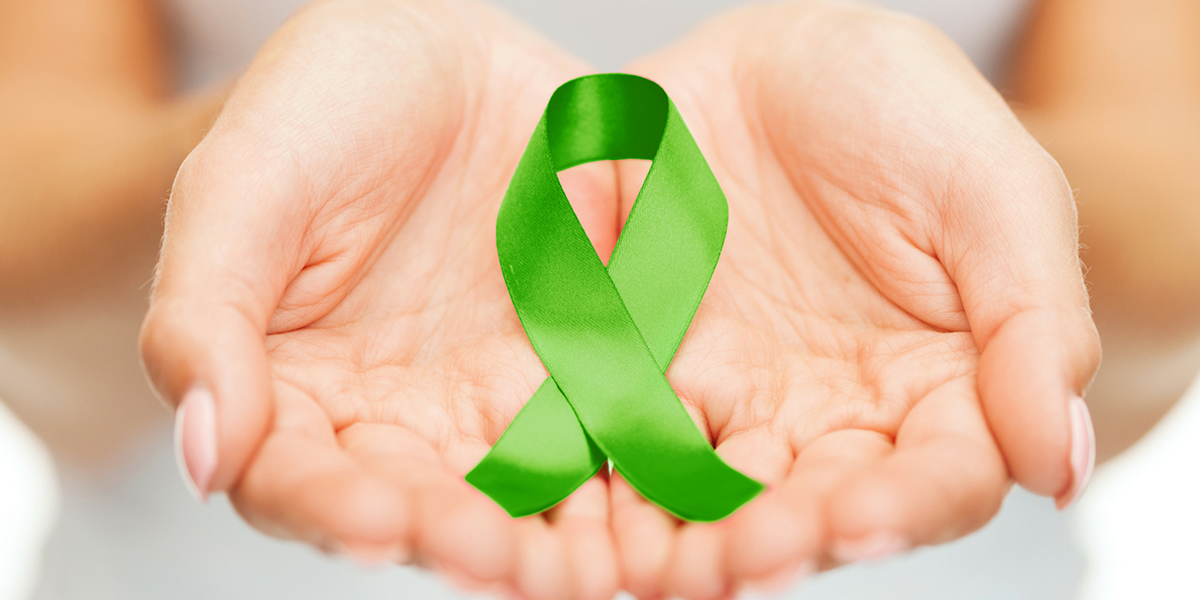 Donate online | Donate online
You can donate using your credit card through The University of Queensland's secure online payment system.  Follow the link above to The University's online donation page UQ Giving.  
The University is responsible for administering all donations to QCGC Research and will issue a tax deductible receipt.
Complete the QCGC Research donation form | Donation form
Complete the QCGC Research donation form, fill in your details, and place the form in an envelope and mail with your cheque or credit card details to:
UQ Advancement
The University of Queensland
Brisbane  QLD  4072
AUSTRALIA
Donate by phone | +61 7 3346 3900
Donate over the phone by calling UQ Advancement office on +61 7 3346 3900 Monday to Friday between 9am and 5pm (AEST). Please let the Advancement team member know that you would like to direct your gift to QCGC Research.
Contact us by email | giving@uq.edu.au
Email the UQ Advancement Office at giving@uq.edu.au and an Advancement team member will contact you regarding making a gift to QCGC Research.