Our next steps to save lives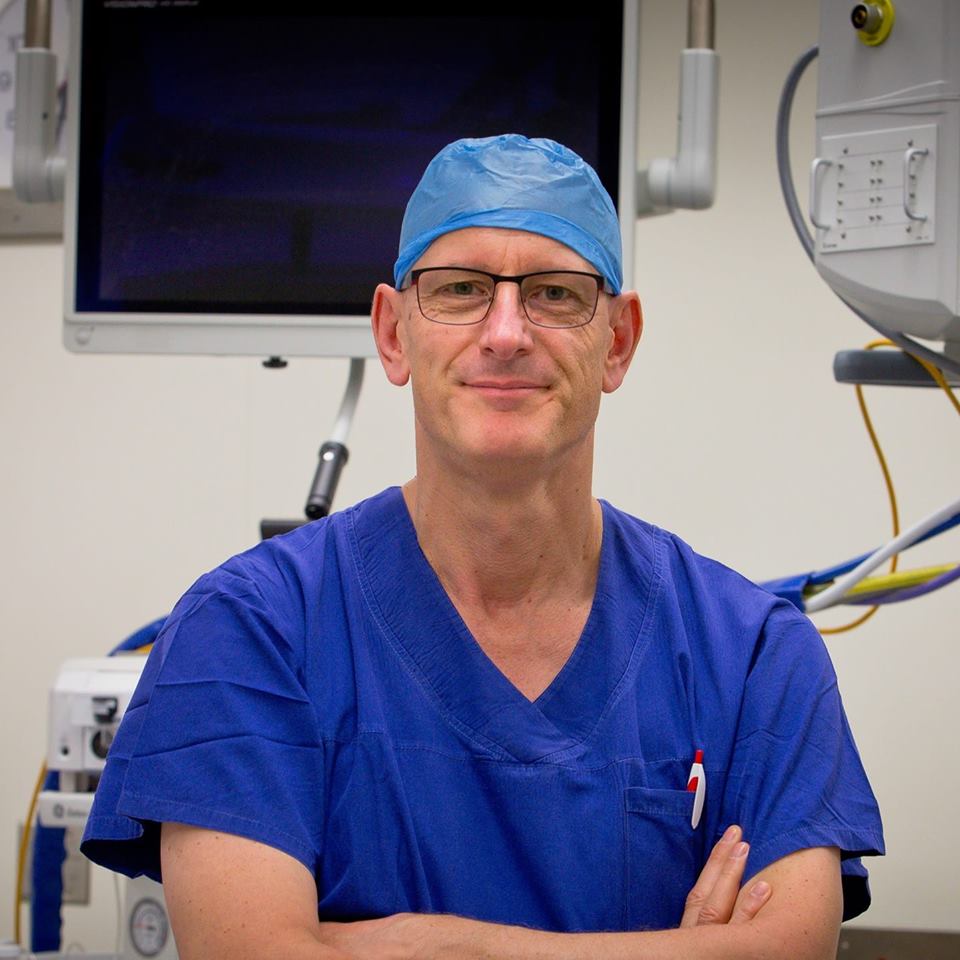 Professor Andreas Obermair recently provided some insights into the future direction of gynaecological cancer. These are shared below with Prof Obermair's permission.
It has always been my mission to:
look after patients and help them maximise their life with cancer; and

conduct research to find kinder and more effective treatments for future generations of women with gynaecological cancer.
There are a number of deficiencies in current research that need to be focussed on in future gynaecological cancer clinical trials.  One key focus area is to address the knowledge gap in clinical practice management guidelines for early-stage endometrial cancer that have been standard practice for more than three decades.
Current clinical practice management guidelines for early-stage endometrial cancer, suggest surgical staging and dissection of lymph nodes. Unfortunately, these recommendations are based on level 2 evidence from cohort studies. The evidence for surgical staging is poor when patient-centered outcomes are considered. Clinical management guidelines currently do not offer patients an informed choice between a hysterectomy with or without lymph node dissection.
The ENDO-3 Trial is crucial and is the next big step towards generating evidence in surgical treatment of endometrial cancer. The trial aims to deal with this knowledge gap and compares sentinel lymph node dissection, a commonly performed procedure for the surgical staging of endometrial cancer, to no node dissection.
The main trial outcome of ENDO-3 is disease-free survival, complemented by important short-term, patient-centered outcomes. It will provide patients with the necessary high-level information relating to the advantages and potential detriments of sentinel node biopsy compared with no lymphadenectomy, thus quantifying key risks, including the requirement for full lymphadenectomy; the need for post-operative treatment; operative blood loss and adverse events including lymphedema; and the impact on survival probability. It will provide high-level evidence on sentinel lymph node dissection's effectiveness to patients and will determine the value of retaining or discontinuing this procedure in the treatment of apparent early-stage endometrial cancer.
The outcomes of the ENDO-3 trial would generate robust evidence to update the current guidelines to be more consumer centric.
To read the full article I published recently, click here.