ENDO-3 trial will not adopt new endometrial cancer FIGO (2023) staging system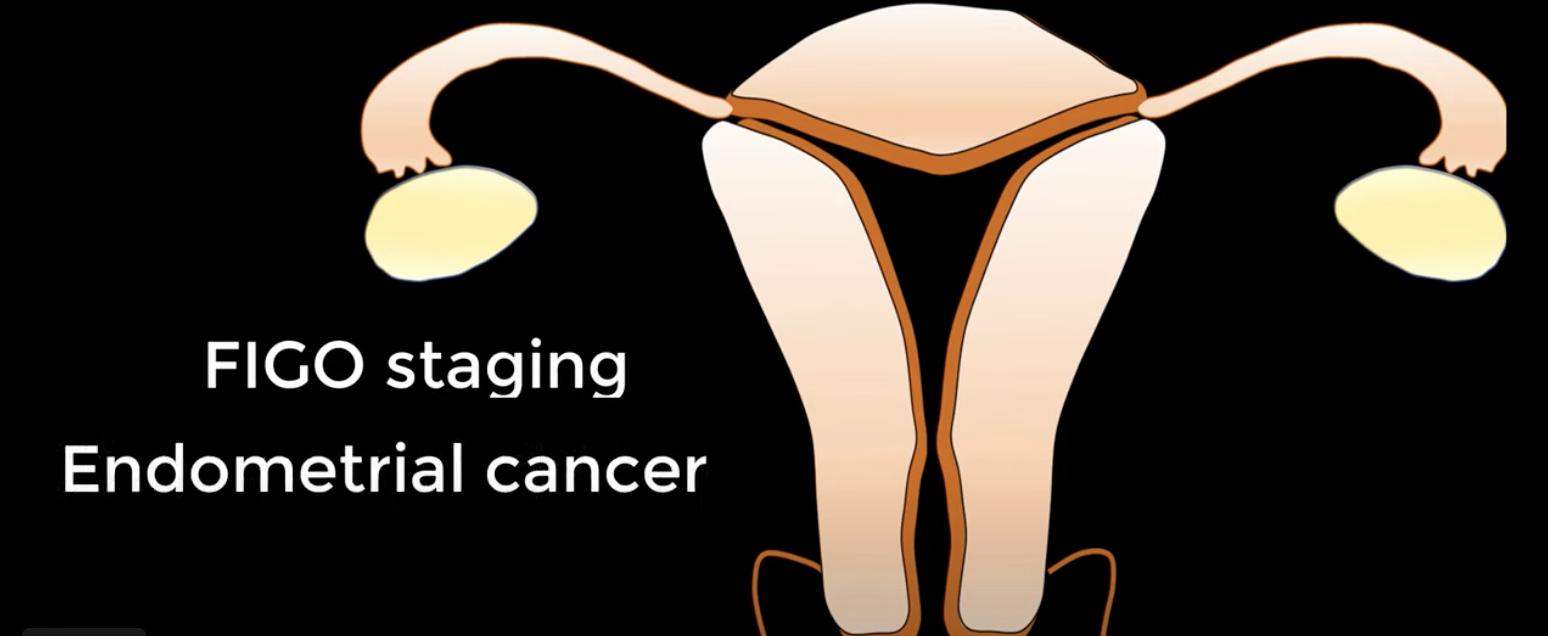 The recent publication of the new endometrial cancer FIGO staging system caused considerable concern by gynaecological oncologists worldwide, including the ENDO-3 collaborators.
A staging system is supposed to act as a common language so that gynaecological oncologists worldwide can compare the outcomes of their patients. For the first time in the history of the FIGO staging system, FIGO has made it virtually infeasible for us to use that common language.
Since 1951, the scope of the FIGO staging system was to describe the extent of the disease. Gynaecological oncologists then considered additional, prognostic factors and based on the combination of disease extent and these factors, recommended treatment to patients.
The main concern with the 2023 staging system is that it changes its scope from describing the extent of the disease to create a comprehensive prognostic classification system and to recommend treatment.
The ENDO-3 trial management committee considers that the data based on which these recommendations are made are retrospective and therefore insufficient. Our group will not support treatment recommendations based on retrospective data alone.
The 2023 FIGO endometrial cancer staging system is not fit for purpose. As a consequence ENDO-3 will continue to use the 2009 FIGO staging system until a better staging system becomes available.