Fundraising to celebrate 40 for an unforgettable twin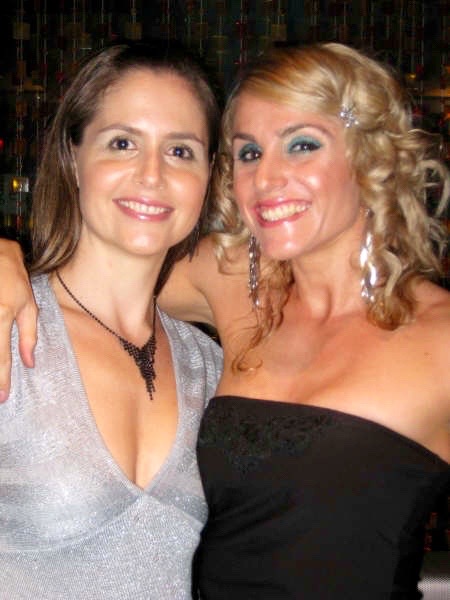 This year, all being well, fraternal twin sisters Tracey and JoJo would be planning a big celebration. For 2018 is the year they would turn 40. Only this year also marks the fifth anniversary of JoJo's passing from cervical cancer. Determined to honour her sister's life, Tracey registered a team for The Cherish Battle.
"Given 2018 is such a milestone year, I convinced my husband and friends to enter. It wasn't hard. They're an active bunch and they know how important it is to me to do this for my sister and for a friend who has been diagnosed with ovarian cancer," Tracey said.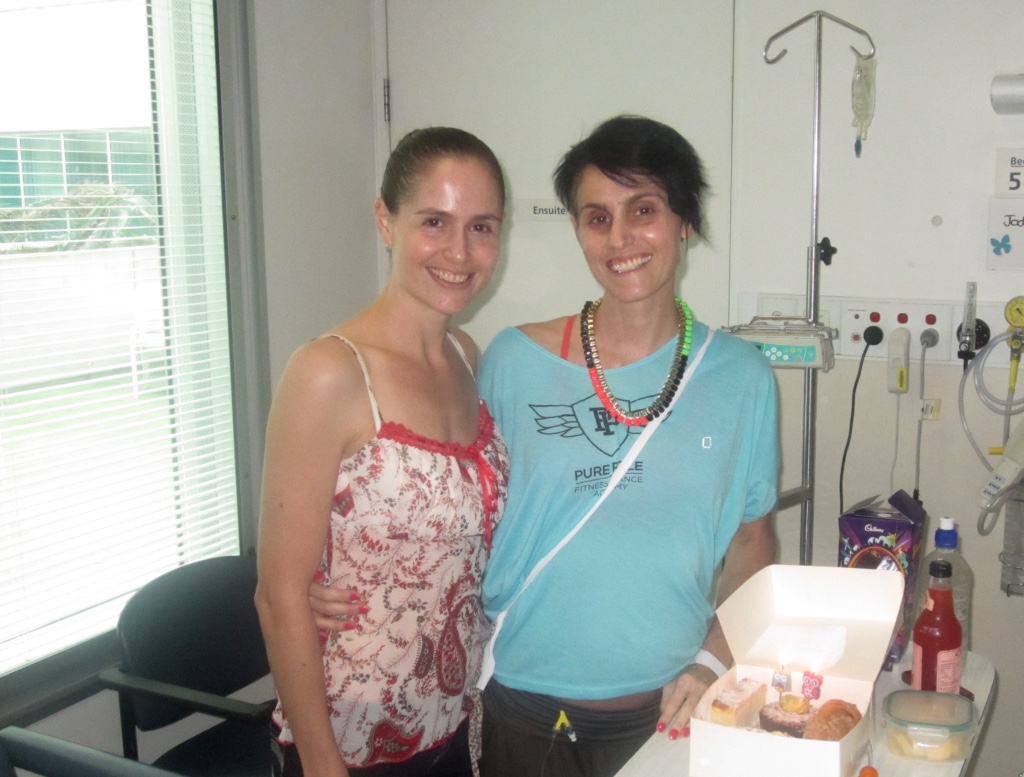 At just 34 years of age, Tracey's sister JoJo discovered she had cancer just before Christmas 2012. For months, she had had symptoms that were dismissed because of her age. Then she wound up in the emergency department in great pain. Two days later, she received the chilling diagnosis: it was Stage 2B cervical cancer.
Despite immediate and intensive radiation and chemotherapy treatment, JoJo made it through the festive season but the twins celebrated their last birthday together on 21 March in hospital. Just 17 days later JoJo passed away on 7 April 2013. Despite the sad circumstances, Tracey remembers her sister's big personality with fondness.
"She was bright, bubbly and talented," Tracey said. "JoJo was an aerobics instructor, fit as anything and loved music and the arts. She played the guitar and wrote song lyrics. In the hospital, we used to talk about a variety show that we'd host together when she was better. It was to raise awareness and funds for gynaecological cancer research so that no one has to experience what she did."
Five years on, Tracey and her team are determined to raise all they can for The Battle. "When cancer has affected someone close to you, you don't have to sell the benefits of getting involved. People want to help. They want to honour JoJo's memory just as much as I do."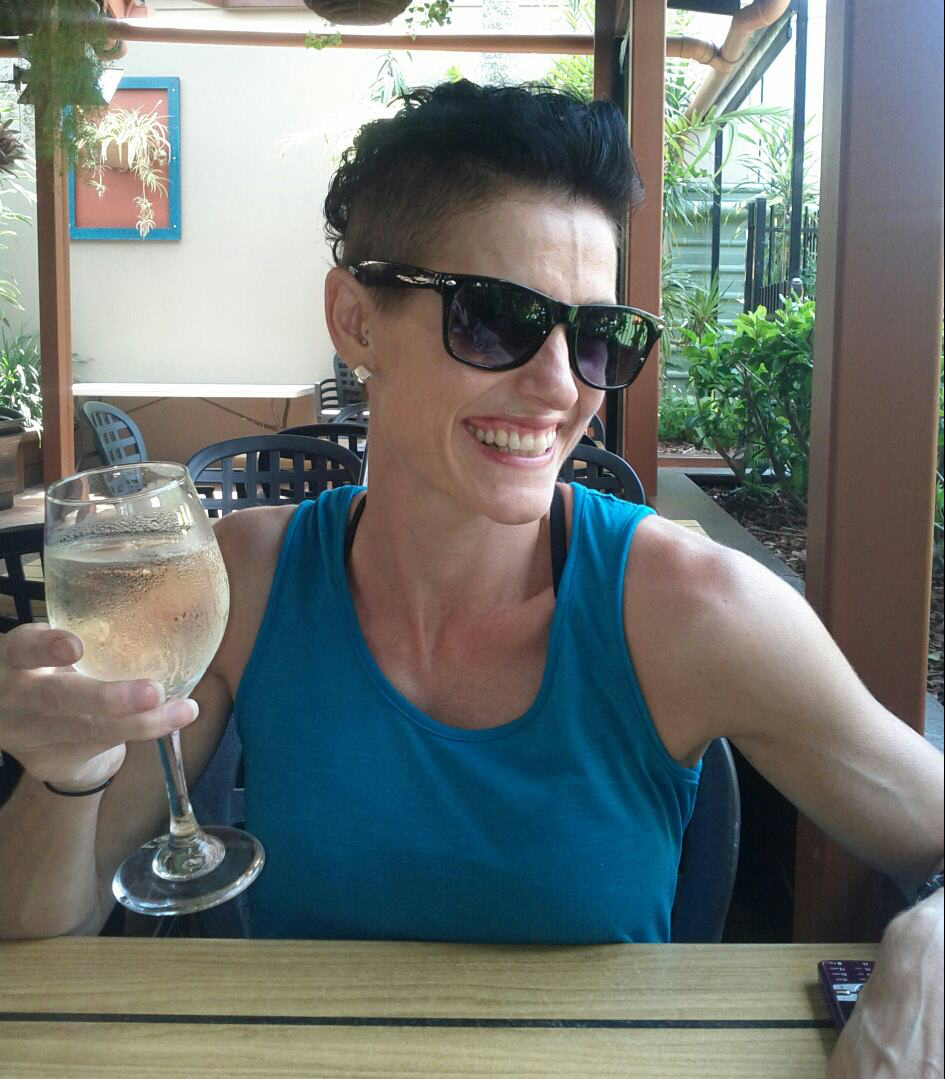 "The Battle is just before our fortieth birthday and I know JoJo would love The Battle. She'd love the volleyball, the music and the friendly competition. She'd be there in a heartbeat, cheering as loudly as she could in her teal tutu," Tracey said.