ECHO-R is a study is to evaluate the feasibility, safety and potential benefits of an individually tailored, exercise intervention during chemotherapy for recurrent ovarian, primary peritoneal or fallopian tube cancer. It is expected that 80 women will be enrolled in the study in Queensland, Australia. 
This is a pre-post exercise intervention trial. This means that all women who agree t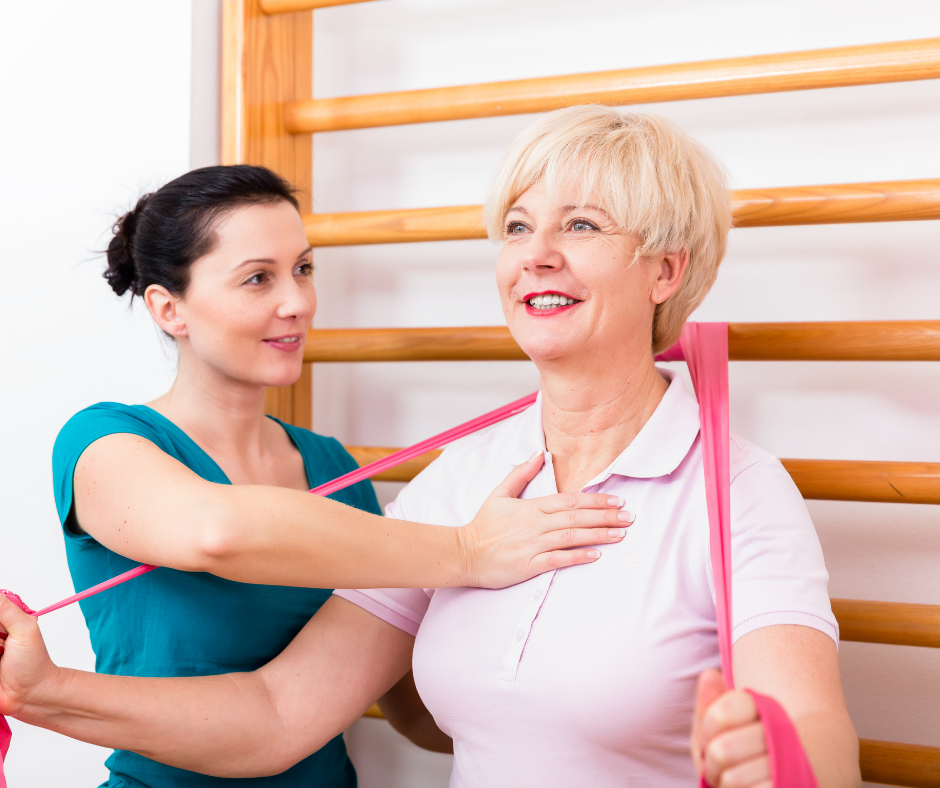 o join the study will participate in an individually tailored, home-based, 26-week exercise program throughout their chemotherapy treatment.  
Every participant is allocated an Exercise Professional (who is trained in prescribing exercise to women with ovarian cancer). They will have regular phone/telehealth contact with an exercise professional as they support and encourage the patient to exercise during chemotherapy. They will work with the patient to develop a program that can accommodate any 'good' and 'bad' days that they may have during treatment. The program is tailored to meet the patient's individual needs. This includes consideration of fitness level, preferred activity types and potential treatment-related side-effects. For women who live outside of the Brisbane area, sessions are carried out by a local Accredited Exercise Physiologist or Physiotherapist, where possible. 
ECHO-R is currently approved and open for recruitment at the Royal Brisbane and Women's Hospital.