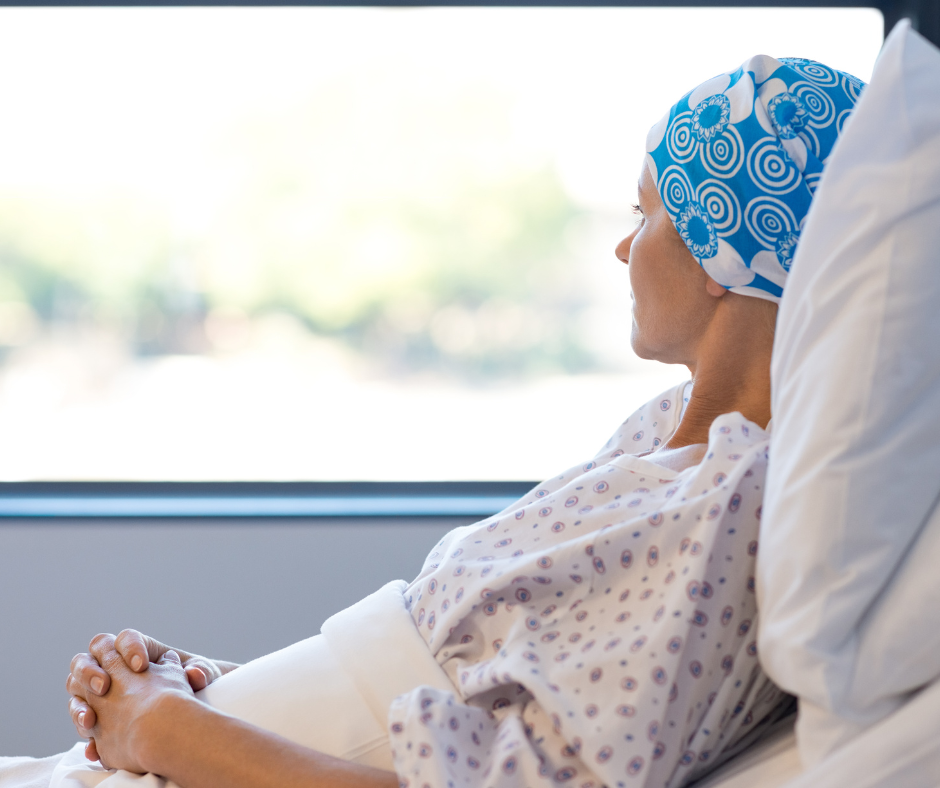 Vulvar cancer is a rare disease that, by its intimate nature, is also largely hidden from public discourse. Approximately 400 Australian women are diagnosed every year. Despite being rare, an estimated 2,500 Australian women currently live with the detrimental effects of vulvar cancer treatment. Treatment of vulvar cancer causes significant morbidity.
Standard treatment of vulvar cancer includes surgery to remove the primary tumour plus the removal of groin lymph nodes. While this treatment is often curative, removal of groin lymph nodes is associated with debilitating long-term outcomes eg. painful and disfiguring limb swelling (lymphoedema), compromised function, impaired mobility and greater susceptibility to infection for virtually all women. Women with vulvar cancer know and fear the outcomes of groin lymph node removal and describe life after this procedure as traumatic.
The aim of this feasibility study is to assess whether non-invasive groin ultrasound is a feasible and accurate method of predicting nodal involvement (i.e., the presence of cancer in groin lymph nodes) in vulvar cancer patients. If so, the ability to predict the absence of nodal involvement may spare future vulvar cancer patients unnecessary removal of groin lymph nodes to reduce complications, improve recovery time, and facilitate their return to normal daily activities.
An initial feasibility pilot cohort study was run in Queensland in 2022 and is now complete. Because of its success, the aim is to recruit a total of 50 patients from Northern Territory, New South Wales, Victoria and Tasmania. Once deemed feasible and safe, we plan to achieve better short and long-term patient outcomes through evidence from the Australian National Vulvar Cancer trial.