​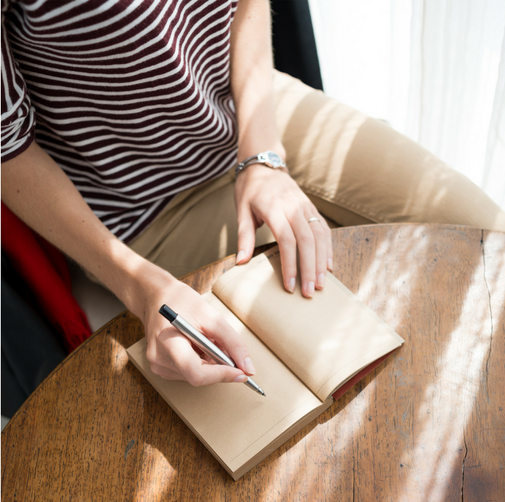 LivEs helped us learn about the lived experience of young women diagnosed with and treated for ovarian cancer.
There is considerable literature addressing the lived experiences of cancer diagnosis and treatment, including for women with breast and gynaecological cancer. While the profound biological effects of ovarian cancer diagnosis and treatment are well known, comparatively little detail is known about young women's experiences of diagnosis, treatment and their subsequent lives.
The ultimate aim of the trial is to inform the best care and support for young women diagnosed with ovarian cancer and develop lifestyle interventions that will be beneficial for these women.